THE NEW
STANDARD
Of Selling Your Surplus Amazon Stock
We Are Home To Over 30,068 Amazon Shoppers
Attention Amazon Merchants

Ready to start selling?
A Low Monthly Price And Unlimited Listings? You Can't Beat The Value! We Will Even Give You A 10 Day FREE Trial To Check It Out!
11 Ways To Make Money On Amazon
How Does Our Site Work?
Buyers
1.
Create An Account
Buyers Sign Up For Free!
Click "Create New Account" to create a free buyer account. With your free buyer account you will have access to all our Amazon Deals.
2.
Find Amazing Deals
Reveal The Coupon Codes
Deals are limited, so act fast! Once you receive the code, use it when you checkout on Amazon.
3.
Leave a
Review

on Amazon!

Reviews are optional
Sellers love reviews on Amazon. Though reviews are not required, they are HIGHLY encouraged.
Merchants
1.
Create Your Shop
Free 10 Day Trial
Click Here to create your new vendor account. Don't worry it will open in a new window so you don't lose your place.
2.
Add Your Products
Add Unlimited Products
You can submit your products from your Vendor Dashboard.
3.
Get 100% Real Reviews!
Amazon Legal - Approved Reviews
This site is 100% compliant with Amazon's Terms of Service. We do not sell reviews or offer reviews in exchange for discounts. All buyers willingly leave their optional reviews.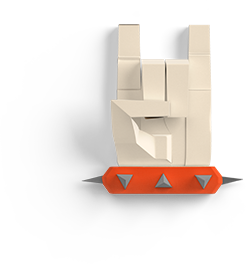 Home Product Testing
Get Low Cost & Free Products Online